Top Message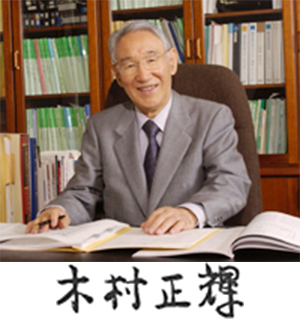 Since the foundation in 1954, Toyo Gosei has carried out creative research and development under the management belief that R&D is the lifeblood of the company.
Through reliable technologies and rapid assessment of market needs, we have opened new business fields in turn such as organic synthesis, separation and purification of chemical mixtures, plant engineering, and chemical tank terminal achieving solid growth in these businesses.
Most of all, in the business of photosensitive materials essential to manufacturing of LSI (Large-scale integration) circuit, Toyo Gosei has grown to one of top manufacturers in the world. This has been the result of our solution to the oil crisis that is to open functional chemical business,
I have no doubt that along the spread of advanced information society, Toyo Gosei will  expand his business fields and increase the importance in his role. Toyo Gosei, as a R&D focused company, will continue to strive in a body for creation of new value.
We are looking forward to continuous support and guidance from you.
Masateru Kimura
Chairman